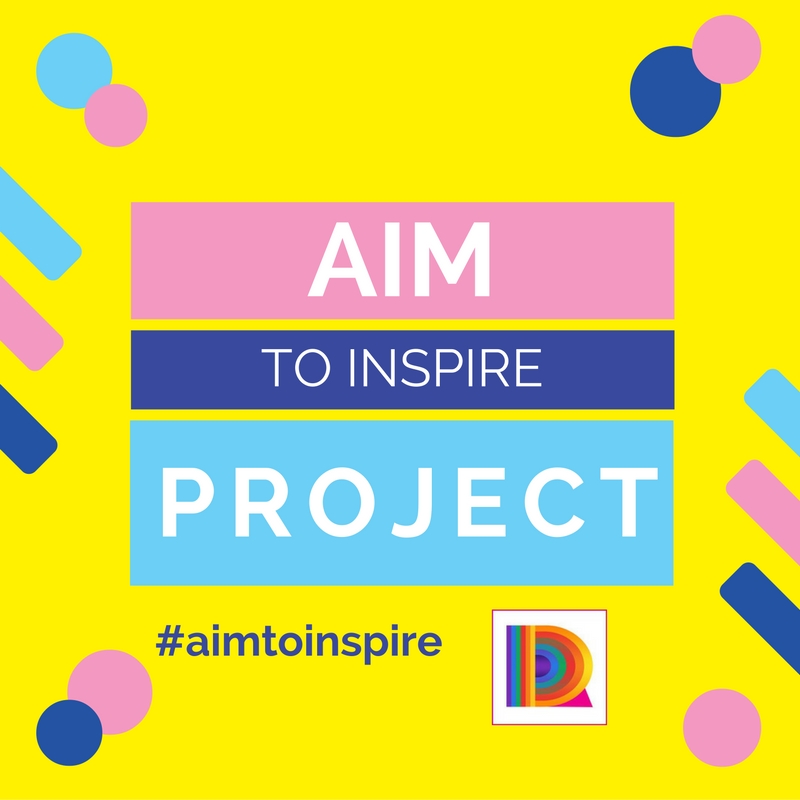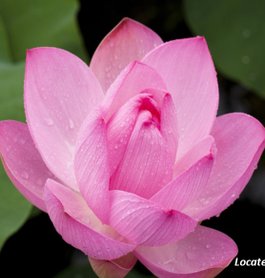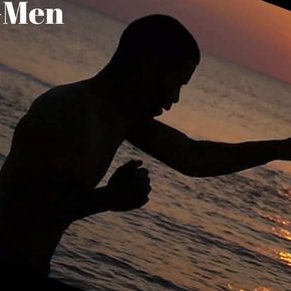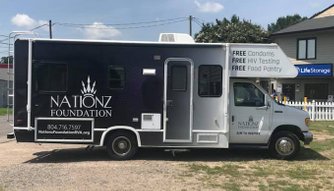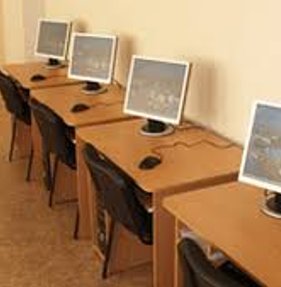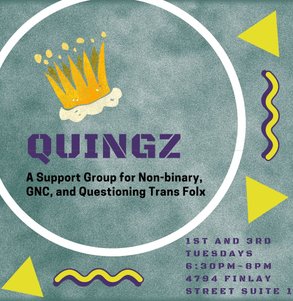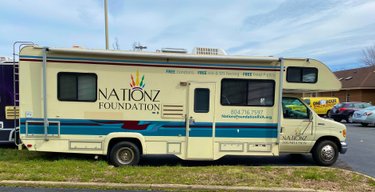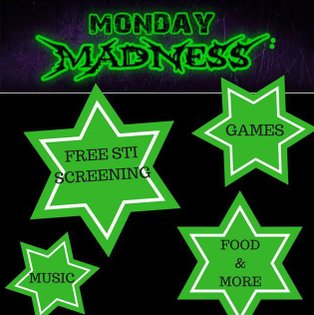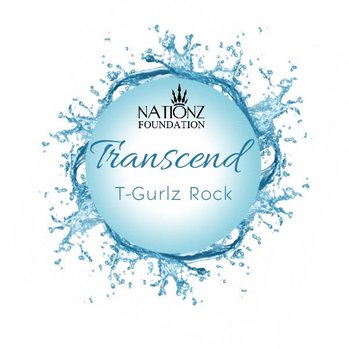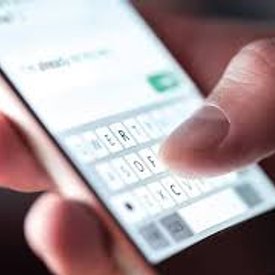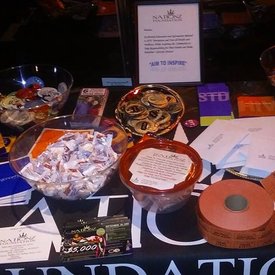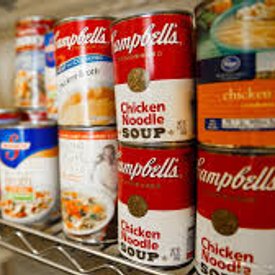 A client-centered, open peer discussion group for individuals seeking support around their HIV diagnosis. Every other Wednesday 6pm-8pm.
Email:Robert@nationzfoundationrva.org or call 804-716-7597 for more information.
The Nationz Mobile Testing Unit & Food Pantry
Thanks to support from The Laughing Gull Foundation, Nationz Foundation was able to fufill a long time dream of purchasing an RV and transforming it into a mobile testing unit and food pantry. Our mobile unit, affectionately named "Deloris," after our executive director's late grandmother, will allow our team to be out in the Richmond community more than ever! Bringing sex education and health materials, free HIV tests, and a food pantry to you and your neighborhood! Please reach out to Nationz Foundation if you are interested in Dolores & our team visiting your community or event!
For outreach inquiries please contact our Director of Outreach Charnetta Lee at Charnetta@nationzfoundationrva.org
T.E.A.M.
Transforming, Empowered, Aspiring, Men
A Support Group for Trans Men
To get link for Virtual Meeting email Team@nationzfoundationrva.org or Destiny@nationzfoundationrva.org
or call 804-716-7597
The Aim To Inspire Project is a program funded by the generosity of Diversity Richmond. This program provides emergency housing assistance to the LGBTQ community and transportation for medical appointments or supportive services. Please contact our office 804-716-7597 Ext 3
Nationz Foundation is pleased to announce the opening of our computer lab! We are excited to provide a space for our community to work on resumes, find job listings, write emails, do research, or just hang out and use our wifi. Available during our regular office hours, 11AM to 6PM Monday through Friday. The computer lab is also available during Monday Madness as listed above.
A Support Group for Non-Binary, Gender Non Conforming and Questioning Trans Folx!
For more information call 804-716-7597
Nationz Foundation provides an array of programs to assist those in the Richmond area. All of the services are completely free.To access services please contact us at 804-716-7597
The Food Pantry is available to residents in the City of Richmond as well as members of the LGBTQIA+ community or by emergency needs refferal. LGBTQIA+ clients can access our food pantry via our ofice Monday through Friday, 10:00 A.M. to 6:00 P.M. On the 1st and 3rd Friday of each month to the General Public. The food pantry will be held at our NEW office, 4794 Finaly St, Suite One, Richmond, VA 23231.
Please help us support those in need and combat hunger by donating canned food items or hosting food drives. We accept donations Monday through Friday from 11:00am to 6:00pm
For information about food drives or pantry email Charnetta@nationzfoundationrva.org or Tabatha@nationzfoundationrva.org
Nationz Foundation actively conducts Club and Street Outreach in the community. The purpose of outreach is to create awareness of the agency as well as to distribute information and safer sex items. We have partnered with Club Colours, Godfrey's, Babes of Carytown and Fallout to reach individuals who may be at risk. During these outreach events, we distribute educational materials, condoms, and safer sex items to educate and empower the community.
Monday through Fiday, 11AM to 9PM Nationz provides Free Rapid HIV testing out of our office. The test takes less than 2 minutes to perform, in a comfortable enviornment by an educated test counselor, results are available in 20 minutes.
We now offer:
Chlamydia (Free)
Gonorrhea (Free)
Syphilis (Free)
Drug Screening Available (Fee Associated)
Request our Mobile Testing Unit for events.

Call 804-716-7597 Ext. 4 to schedule an appointment.
T-Gurlz Rock is a support group for women of transgender experience held each Thursday 8:00PM-10:00PM.
For more information call (804)-716-7597 or contact Destiny Hill our Transcend Specialist via emial at destiny@nationzfoundationrva.org
Join Nationz Foundation Every 1st and 3rd Monday Night from 6pm-9pm, as we build unity in the community and provide a safe and fun environment to fellowship.

HIV testing will be available as well as refreshments. The Food Pantry will be available as well. Come out for Monday NIght Madness and don't forget to spread the word.
DUE TO COVID-19 POSTPONED UNTIL FURTHER NOTICE
Nationz Foundation provides a Text Line service to residents in the Chesterfield, Henrico and Richmond areas. Clients can text 804-999-1440 and have condoms, lubricants, safer sex items and HIV tessting delivered directly to the client where they are. This service is available Monday though Friday 11:00am - 5:00 pm.
Bootie Bags ( Variety of Condoms and Lubricants)
Bootie Kits ( Variety of Condoms and Lubricants as well as HIV Testing)